about us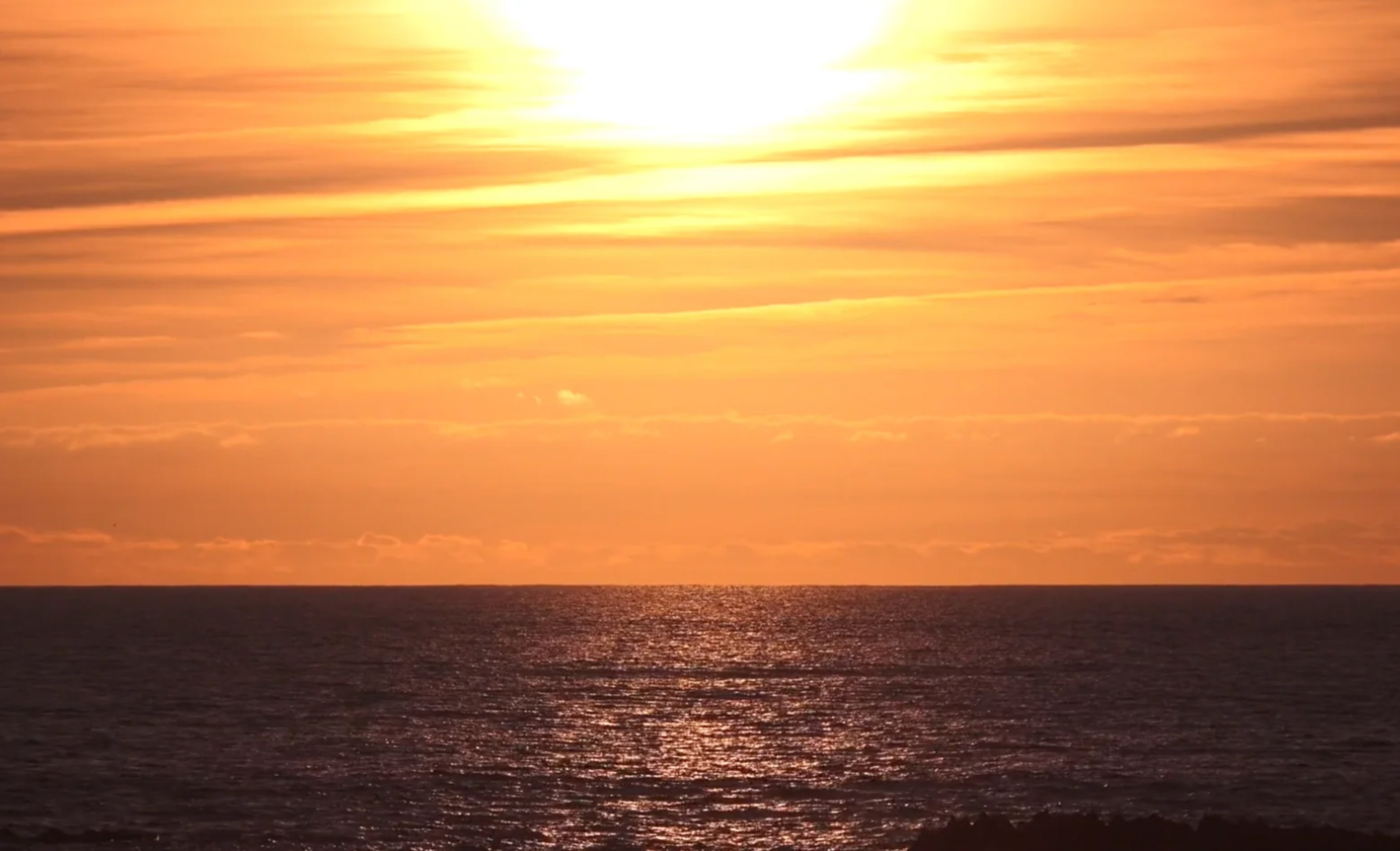 Corporate Mission
We move tomorrow.
At KONISHI, we value every encounter
and challenge to realize an irreplaceable future.
We keep moving our minds,
looking for exciting possibilities.
We keep moving our bodies,
heading to places where opportunities exist.
We keep the ball rolling,
in a timely and speedy manner.
With such continuous effort,
building up every day carefully and boldly,
we believe there's an irreplaceable
future lying ahead.
Carrying the thoughts
of people we met,
we move tomorrow.
The sun heading from today to tomorrow.
The sun, which can be said to be a symbol from today to tomorrow. With a strong will, we will continue to build up the day politely and boldly. The sun that sets and rises in the sea also symbolizes KONISHI's challenge to "move tomorrow." The vast blue sea is like a take-off platform that rises to the right shoulder, and I imagine that it will make a leap toward an irreplaceable future.
Company
Name
Konishi Sangyo Co., Ltd.
Headquarters
VORT Shinbashi III 6F, 4-22-4,
Shinbashi, Minato-ku, Tokyo
Map
Google Map
Contact
address
TEL. 03-6459-0808 (Representative)
FAX. 03-6459-0809
Business line
Sales of various bearings
OA equipment parts sales
Industrial machinery parts sales
Building rental room business
President
Toshihiro Honbo
Managing
Director
Toru Shiozawa
Business
office
■Toride Branch:
3/F, Fujita Bldg., 2-11-8 Toride, Toride-shi, Ibaraki 302-0004, Japan
■Nagoya Branch:
RM 202, 2/F, Chigusafa-suto Bldg. Katou, 3-23-10 Aoi, Nagoya-shi,Higashi-ku, Aichi 461-0004, Japan
■Atsugi Branch:
RM802, 8/F, TPR Atsugi Bldg., 2-8-13 Nakacho, Atsugi-shi, Kanagawa 243-0018, Japan
Subsidiary
■Konishi M&E Limited (Hong Kong, China):
Unit 1901, 19/F, Futura Plaza, 111-113 How Ming St., Kwun Tong, Kowloon, Hong Kong
■Konishi M&E (Shenzhen) Limited (Shenzhen, China):
Rm1305, 13/F, East Block, Coastal Bldg., Haide 3rd Rd., Nanshan Dist., Shenzhen, Guangdong, China
■Konishi M&E (Shanghai) Co., Ltd. SuZhou New District Branch (Suzhou, China):
Rm1003, 10/F, International Commerce Tower, 28 Shishan Rd., Suzhou West Dist., Suzhou, Jiangsu, China
■Konishi M&E (Thailand) Limited (Thailand):
Unit C, 20/F, Silom Complex Bldg., 191 Silom Rd., Silom, Bangrak, Bangkok 10500, Thailand